MVU / PHOENIX IN THE NEWS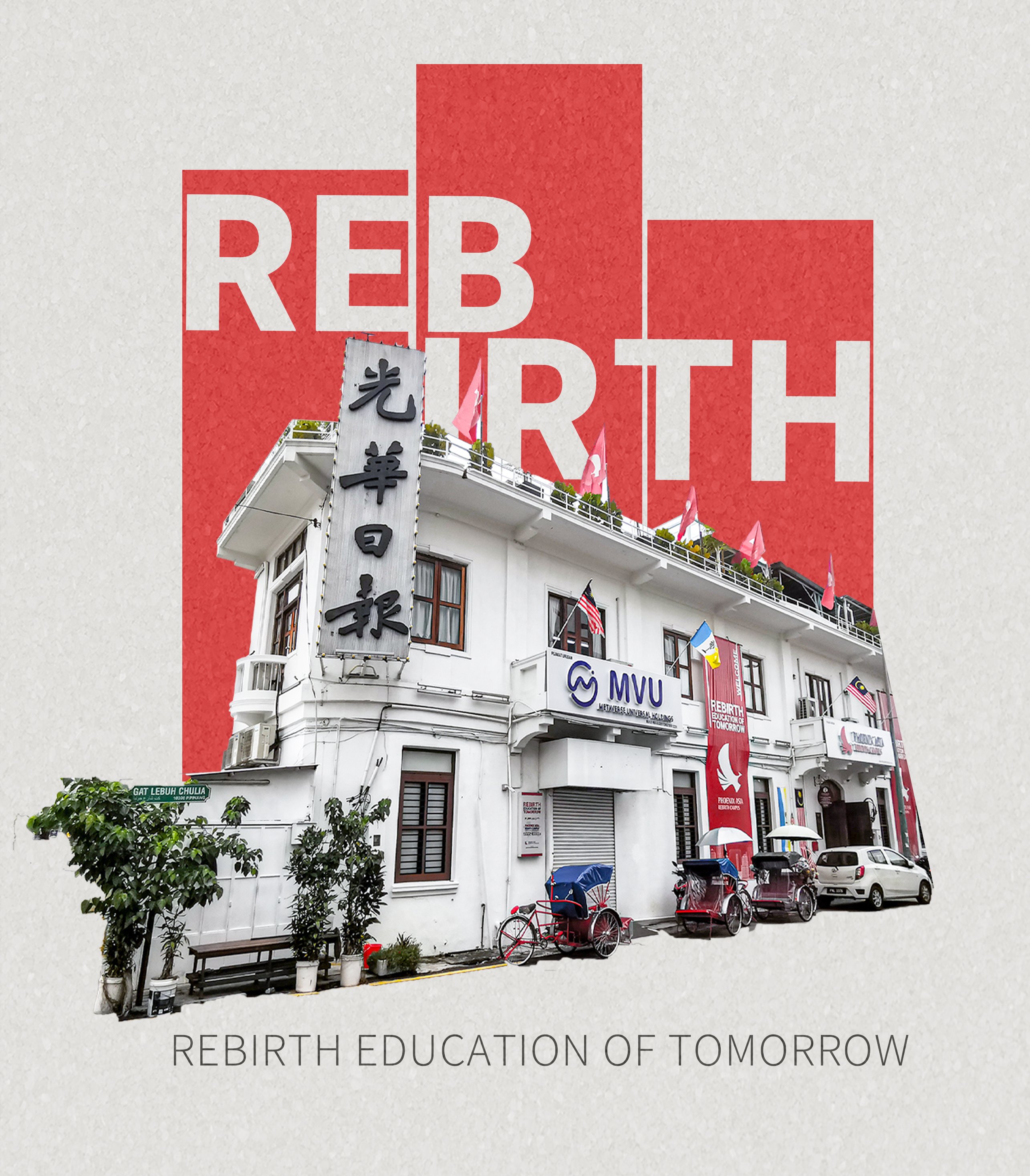 Build from your imagination
Customize, create, and set your imagination free! Bring a spark into your virtual world with customizable elements.
✔ Environment ll Character ll Event Space ll Branding
Phoenix Asia Rebirth Campus in Metaverse
Click & Experience
Intensive English Programmes (IEP)
Our School Philosophy is based on the belief that every student is a unique individual. Given the right education, each student has the capability to achieve his or her full potential.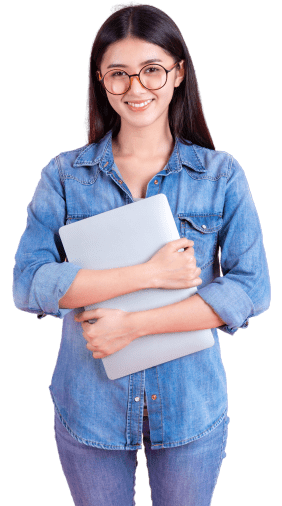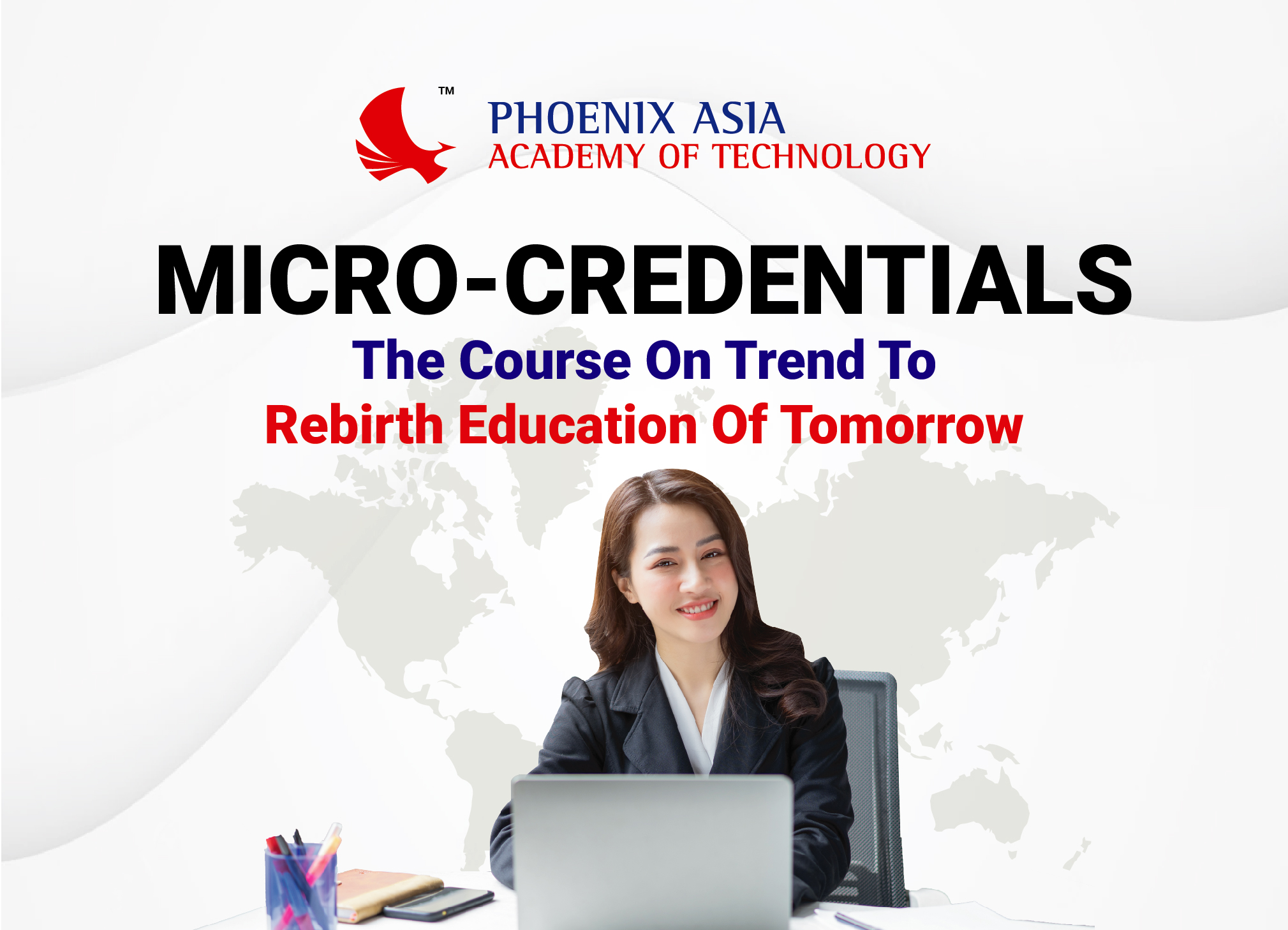 MICRO-CREDENTIALS,
THE COURSE ON TREND TO REBIRTH EDUCATION OF TOMORROW
GALLERY
what our students say
Our testimonials