MVU / PHOENIX IN THE NEWS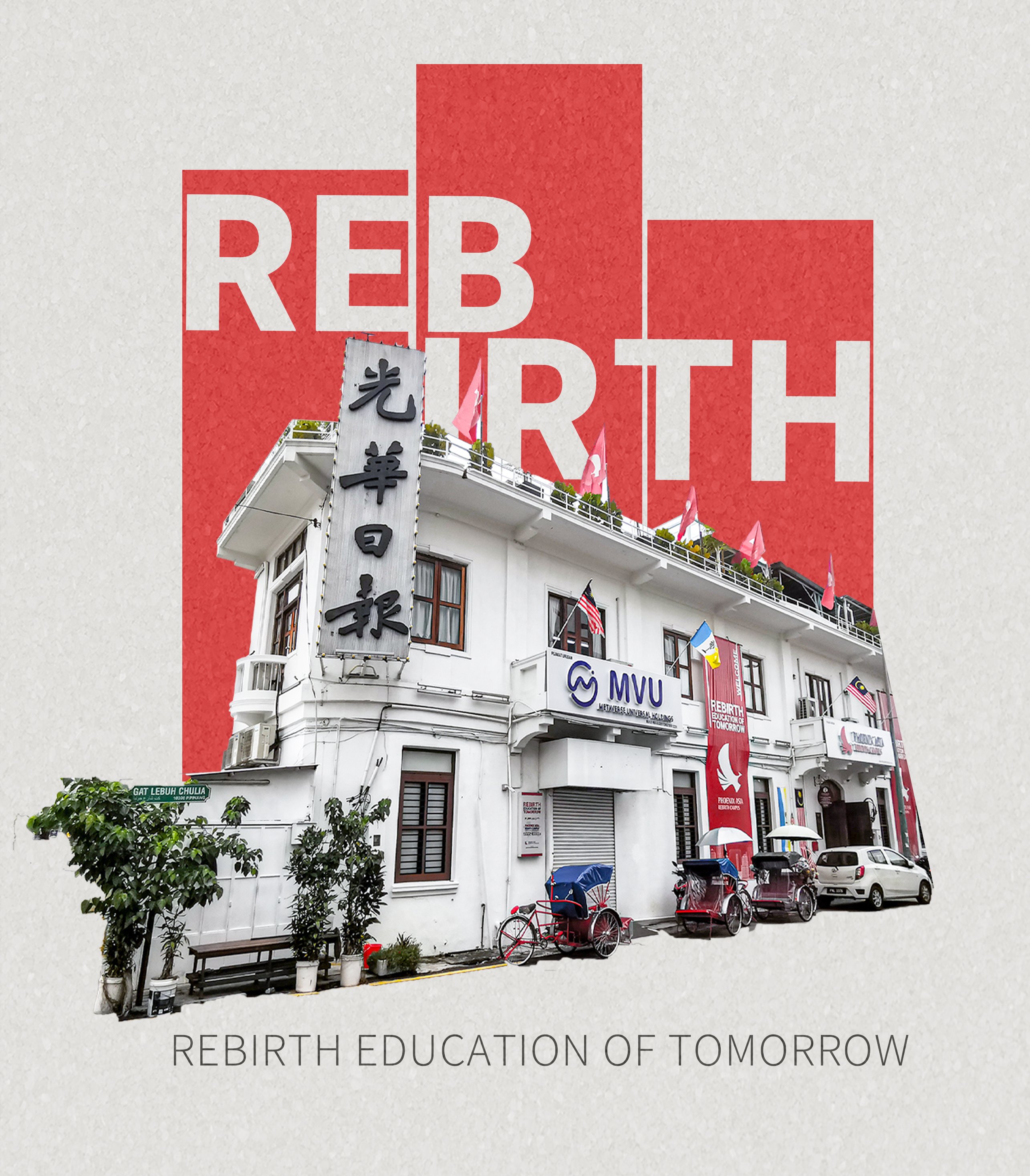 Build from your imagination
Customize, create, and set your imagination free! Bring a spark into your virtual world with customizable elements.
✔ Environment ll Character ll Event Space ll Branding
Phoenix Asia Rebirth Campus in Metaverse
Click & Experience
Welcome to the Future: Join Us in the Metaverse with Metaverse University
Visit our website to learn more about our courses and how we can help you embark on an exciting journey into the Metaverse.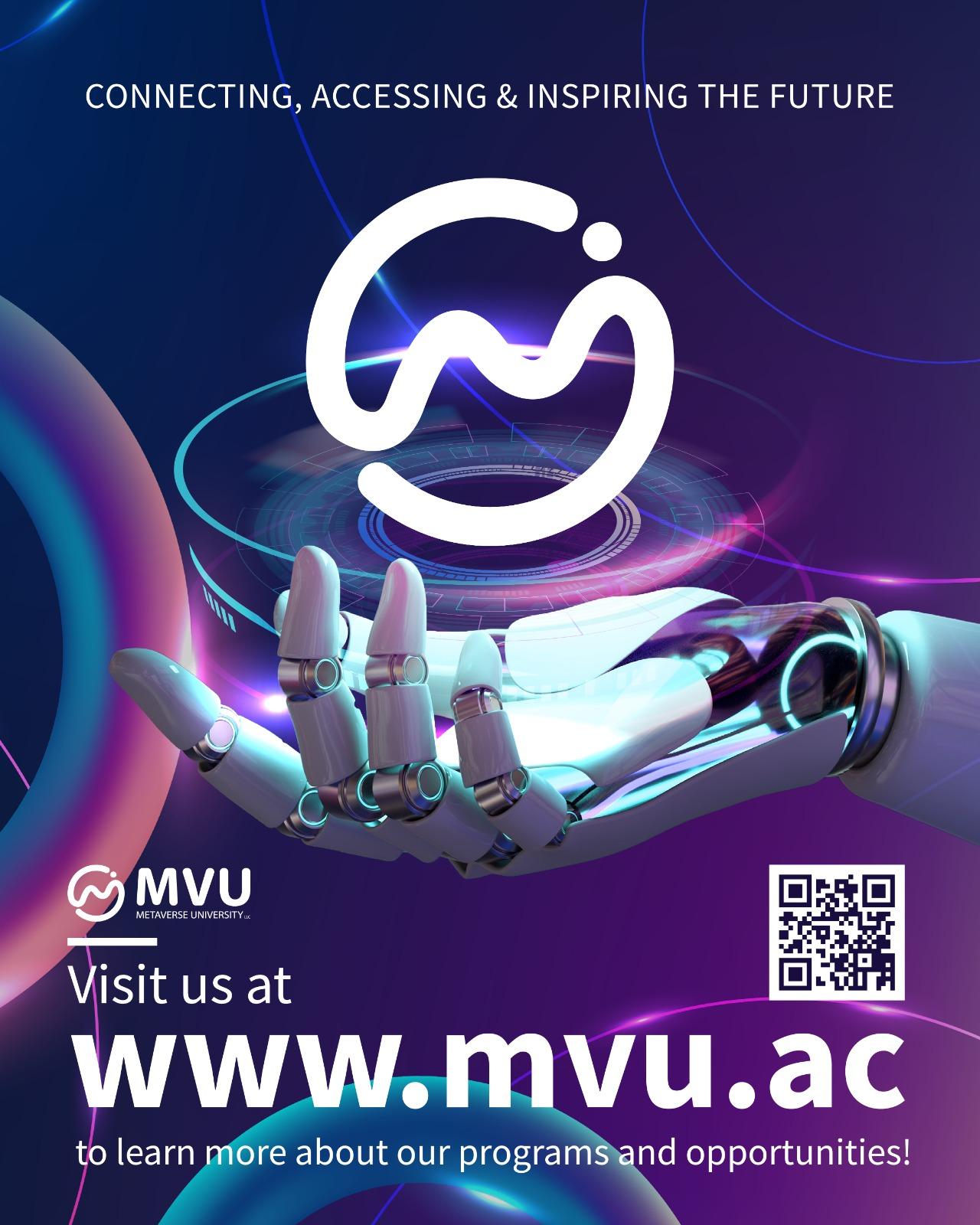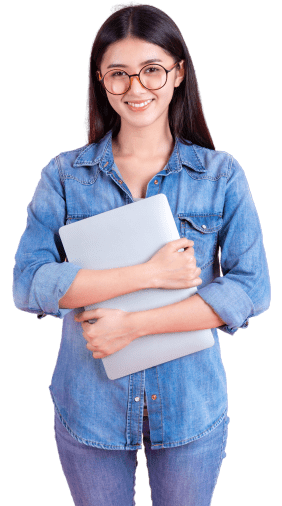 English Programmes
Our School Philosophy is based on the belief that every student is a unique individual. Given the right education, each student has the capability to achieve his or her full potential.
MICRO-CREDENTIALS,
THE COURSE ON TREND TO REBIRTH EDUCATION OF TOMORROW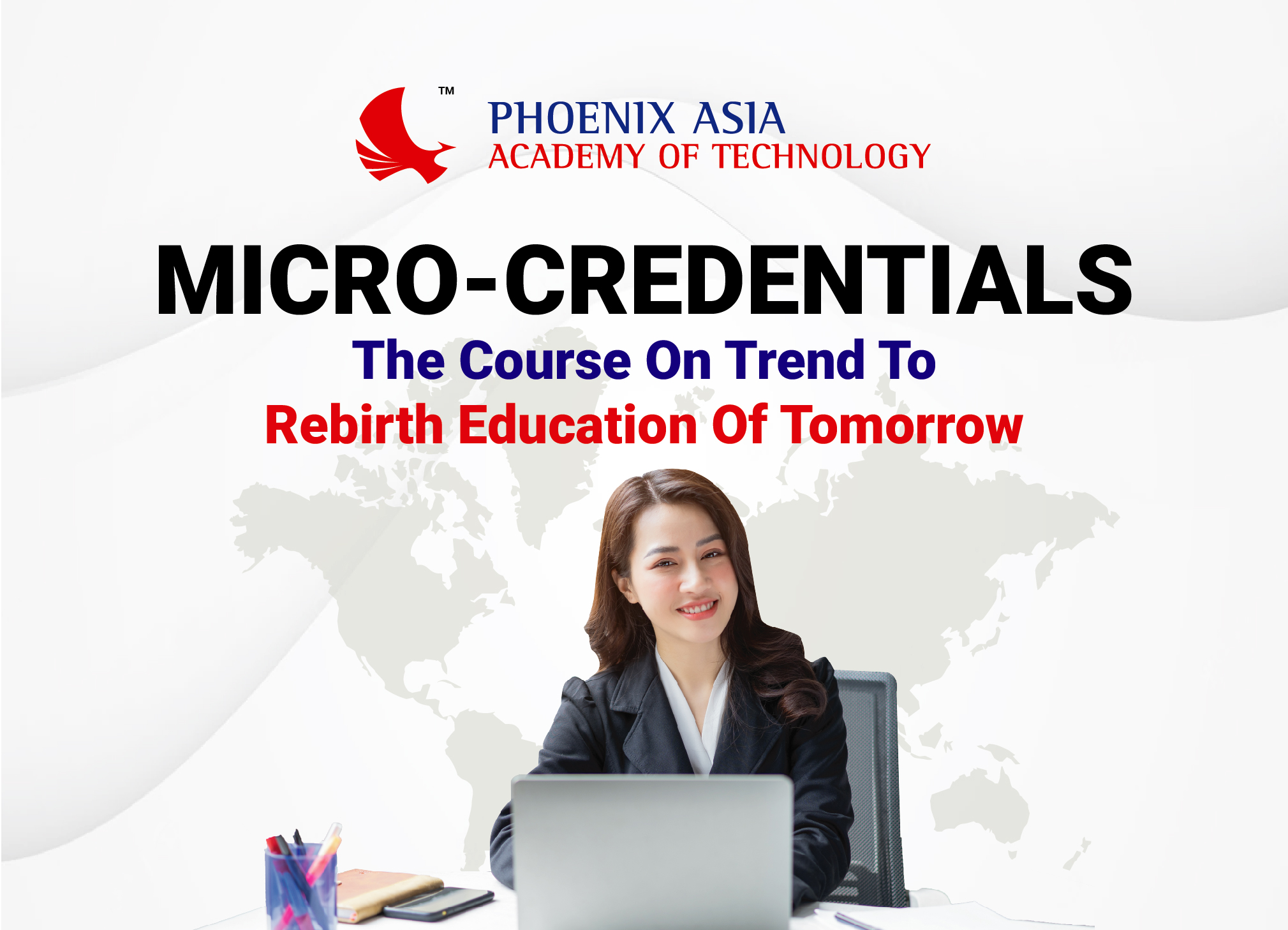 GALLERY
what our students say
Our testimonials