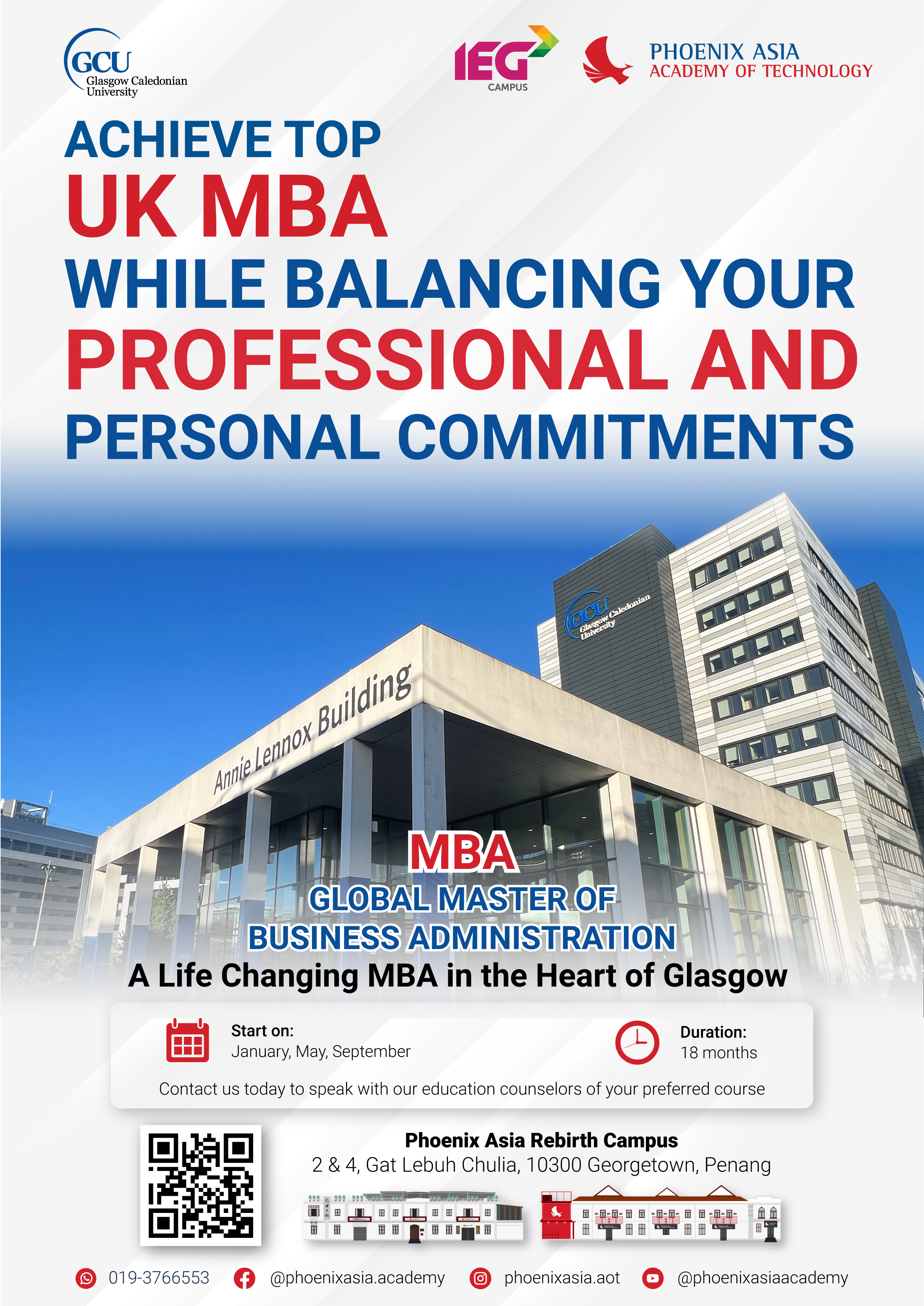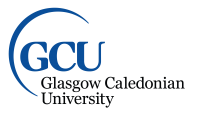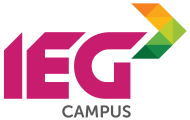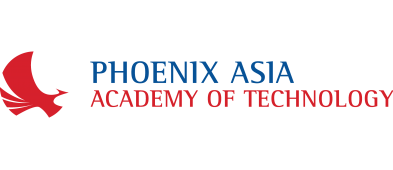 Global Master of Business Administration
Intake : January , May , September
Duration : 18 Months 
Study Mode : Online / Blended Weekend Intensive Delivery
GLASGOW CALEDONIAN UNIVERSITY (GCU)
Glasgow Caledonian University (GCU) is a vibrant, innovative and multi-award winning University for the Common Good. GCU is ranked 69th in the world overall out of 1155 universities (Times Higher Education (THE) Impact Rankings 2021).
As the University for the Common Good, GCU pride themselves on their sustainability credentials including being ranked as one of the top 100 sustainable universities in the world by the UI Green Metric World University Rankings, the campus is also accredited as a Platinum Eco Campus (ISO 14001) as well as holding a Gold Green Tourism Awards.
GCU welcomes more than 20,000 students and 1,600 staff from more than 100 countries. The university aims to contribute to society in a manner that embraces yet goes beyond the traditional role of a university. GCU's For the Common Good commitment is brought to life and delivered by students and staff across academic schools and departments.
WHY CCU?
GCU ranking towards the United Nations' (UN) Sustainable Development Goals (SDGs):
Source: Times Higher Education (THE) University Impact Rankings 2020
GLOBAL MASTER OF BUSINESS ADMINISTRATION (MBA)
The GCU MBA program has been designed around our commitment to the Common Good and the UN Principles for Responsible Management Education (PRME). This distinctive MBA program is designed for enterprising and socially-minded individuals with aspirations to become a professional manager with an instinct for creating sustainable business in a socially responsible manner.
GCU attracts outstanding graduates, from all over the world, and offers an unrivalled student experience and international employability.
This practical and applied program provides insight into the everyday challenges confronting managers within a range of business and third sector organisations across the globe. We emphasise the role, contribution and integration of the critical business functions to enhance your ability to design and deliver effective organisation-wide strategies.
Dynamic and challenging, the MBA requires energetic participation. Like you, your peers will be ambitious, highly-motivated and determined to succeed. We look forward to welcoming you onto the program and into our global alumni network of socially responsible leaders.
GCU GLOBAL MBA MODULES
CORE MODULES (6 modules):
Creating Organisational Value
Corporate Citizenship in a Global Age
Strategic Management
Responsible Leadership
Methods for Evidence-Based Projects
MBA Project
ELECTIVE MODULES (2 modules):
Global Supply Chain Management
Resourcing and Talent Management
Consumer Behaviour
Risk and Organisational Resilience
Financial Management for Global Decision Makers
Procurement and Quality Management
Managing People in Global Organisations
Strategic Brand Management
Business Continuity and Risk Management
ENTRY REQUIREMENTS
Applicants require, either:
A first or second class honours degree from a UK university or an equivalent degree from a non-UK university or academic institution or any recognised qualification.
A postgraduate degree or diploma from a recognised institution.
Each application to GCU is considered on an individual basis. If applicants do not have the typical academic entry qualifications but can demonstrate relevant work experience and/or credits from recognised professional bodies, they may be eligible to enter this programme via the University's Recognition of Prior Learning policy.