Who & Why Phoenix Asia?
REBIRTH STORY
The concept we believe in is "Rebirth". We believe that everyone deserves a second chance in life, and our past mistakes do not define who we are now. Our past mistakes should not be a reason for our future to be bleak, we should not run away from facing them, instead we should overcome our past shortcomings to improve ourselves in order to achieve extraordinaries for our future.
THE COMPANY
Phoenix Asia Academy was founded in 2017 by Mr. Kenneth Quah. Then, in 2019, Mr. Kenneth Quah developed Phoenix Asia Holdings which has earned his reputation as a pioneer of an all-around education institution organisation that covers all aspects relating to an educational institution such as food catering services, hostels, and so on. Besides that, Mr. Kenneth has also earned his name in the areas of International Education Development, International Students Services, and Educational Technology.
Subsequently, in December 2021, Phoenix Asia Holdings recognised the growing demand and importance of serving international students and institutions' needs and invested in Metaverse Technology to accommodate new learning methodologies and technologies in education. Not long after that, Phoenix Asia Holdings upon obtaining approval from the government changed its name to MVU Metaverse Universal Holdings (MVU).
Today, MVU – Phoenix Asia stands as one of the fastest-growing education service organisation in the region. As the organisation has stressed tight quality control in all its education and services to make development sustainable through its values and belief system, it has successfully established the first-ever Metaverse Universities Campus in Malaysia!
THE MISSION
The mission of MVU – Phoenix Asia is to advance in knowledge in order to better educate the generation in Metaverse and Artificial Intelligence and New Educational Technologies to support learning and teaching so as to best serve the nation and the world now and in the future.
MVU – Phoenix Asia also wishes to support international education marketing and services development by enhancing the opportunities of the international education market globally in serving our partner universities, international students and parents, students' recruiters, the industries, and the nation.
Our Awards achieved by Phoenix Asia Academy over the years :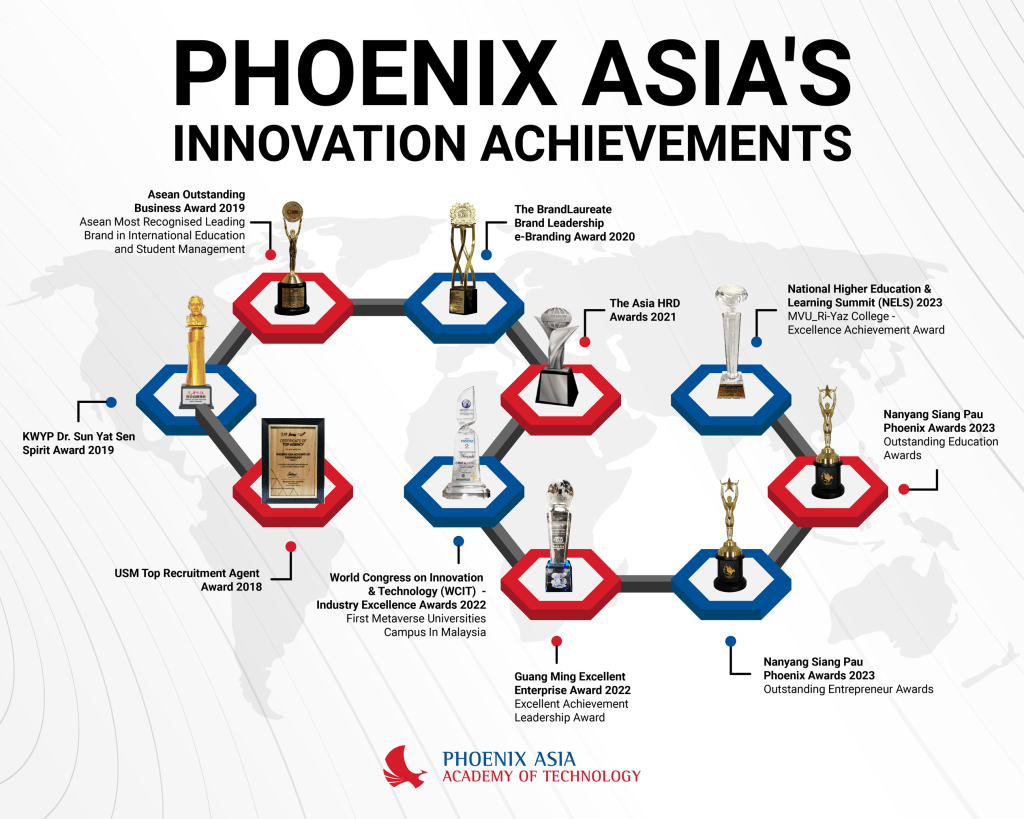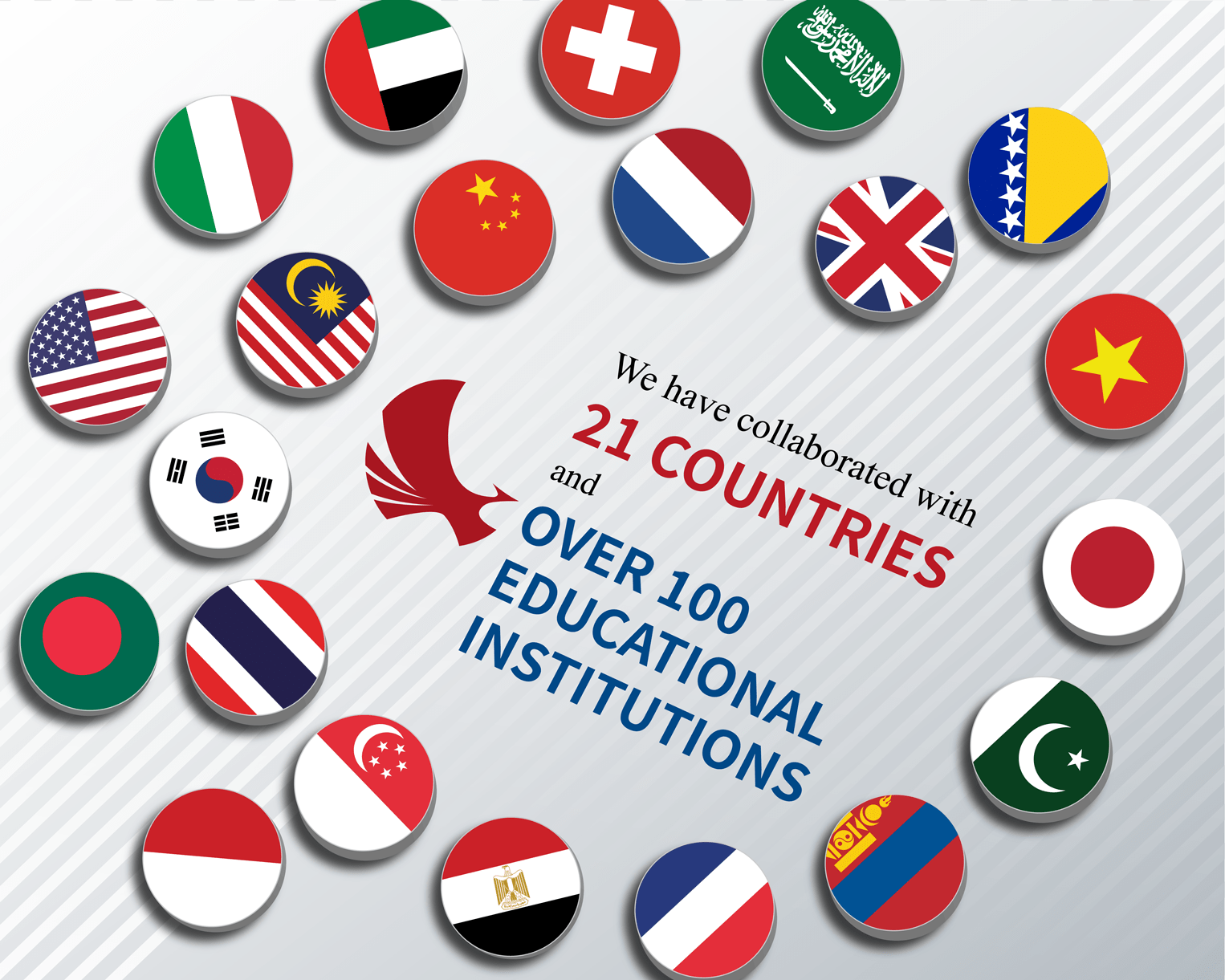 Phoenix Asia Academy's partnered Universities in Malaysia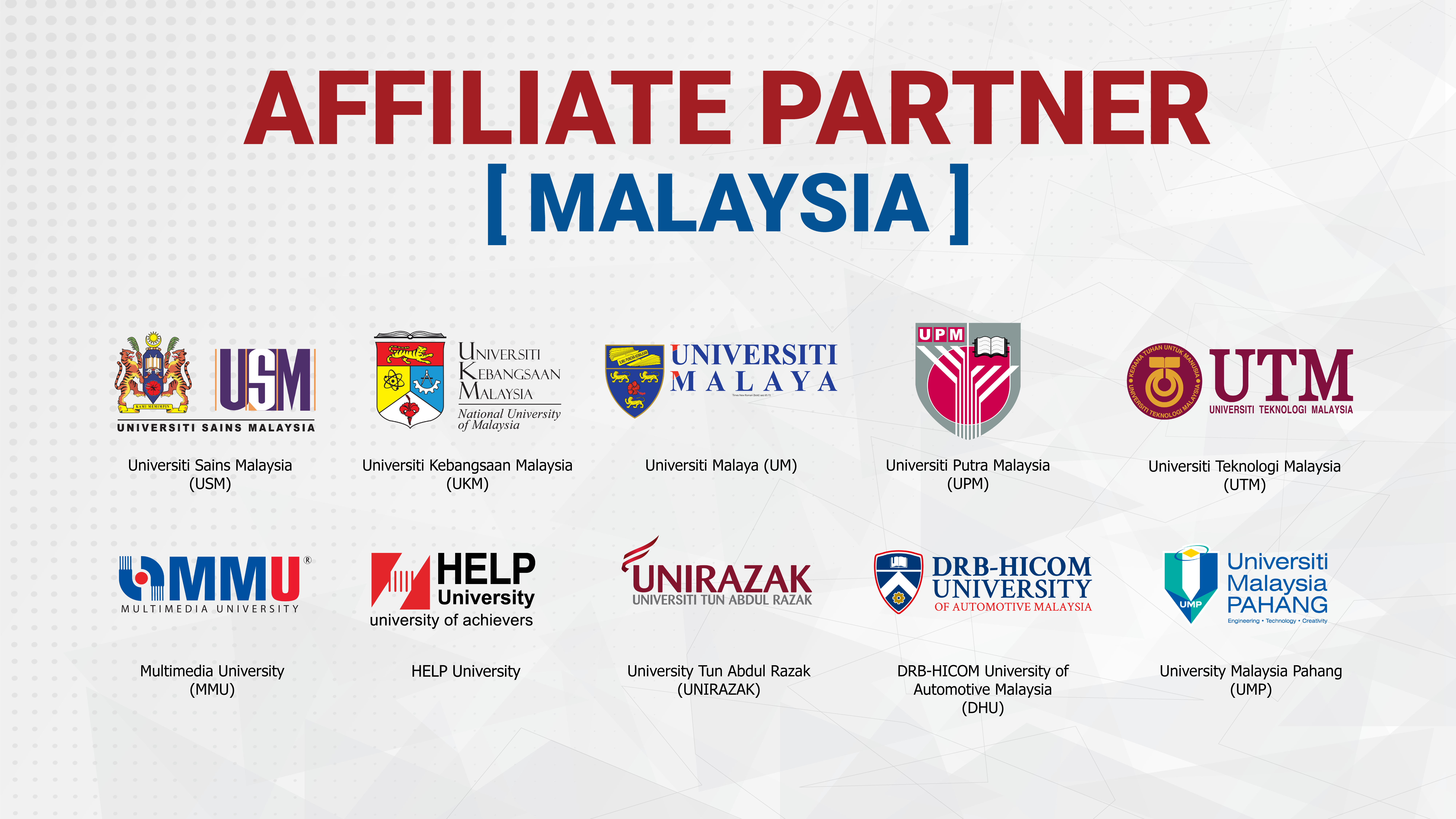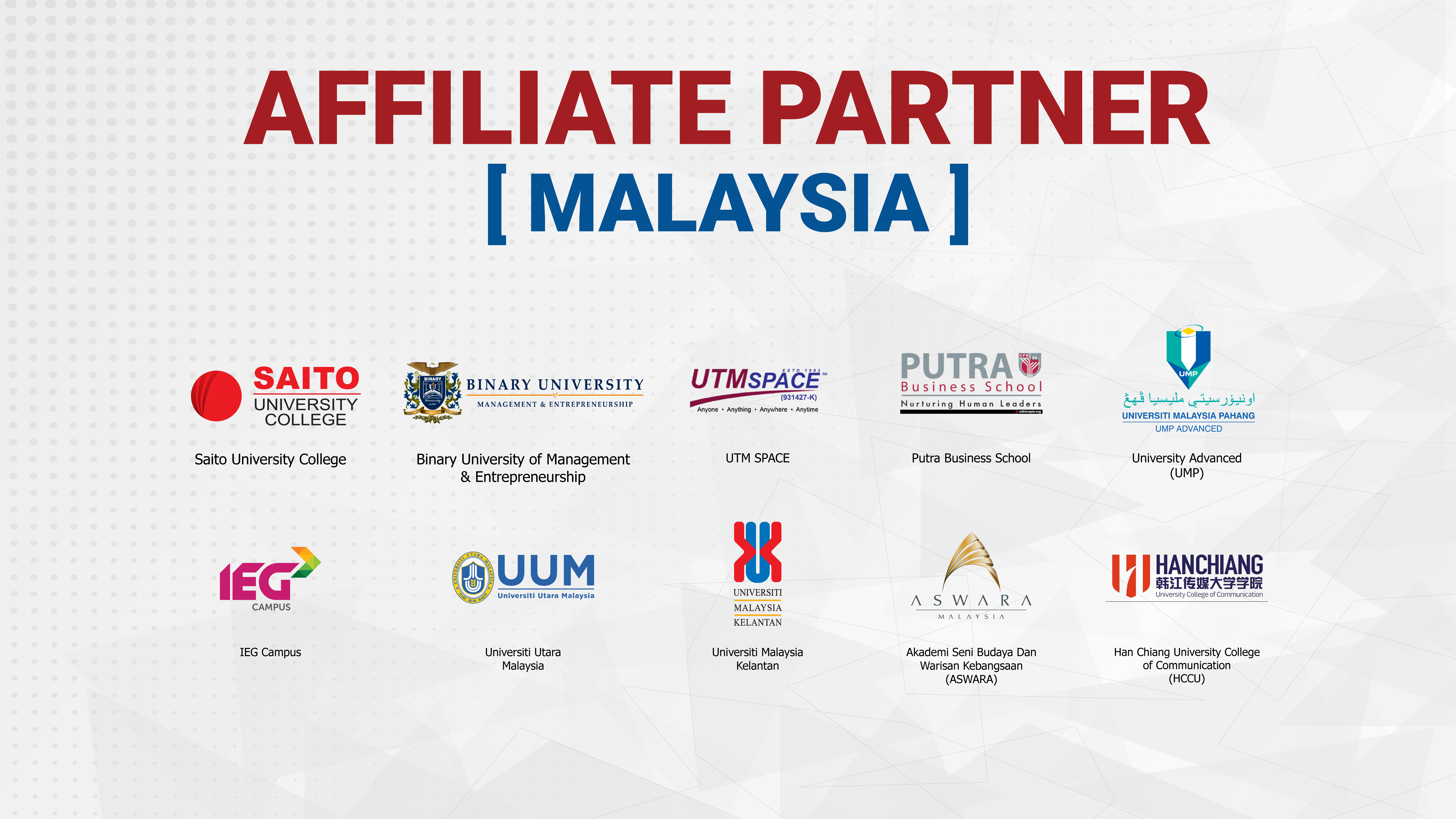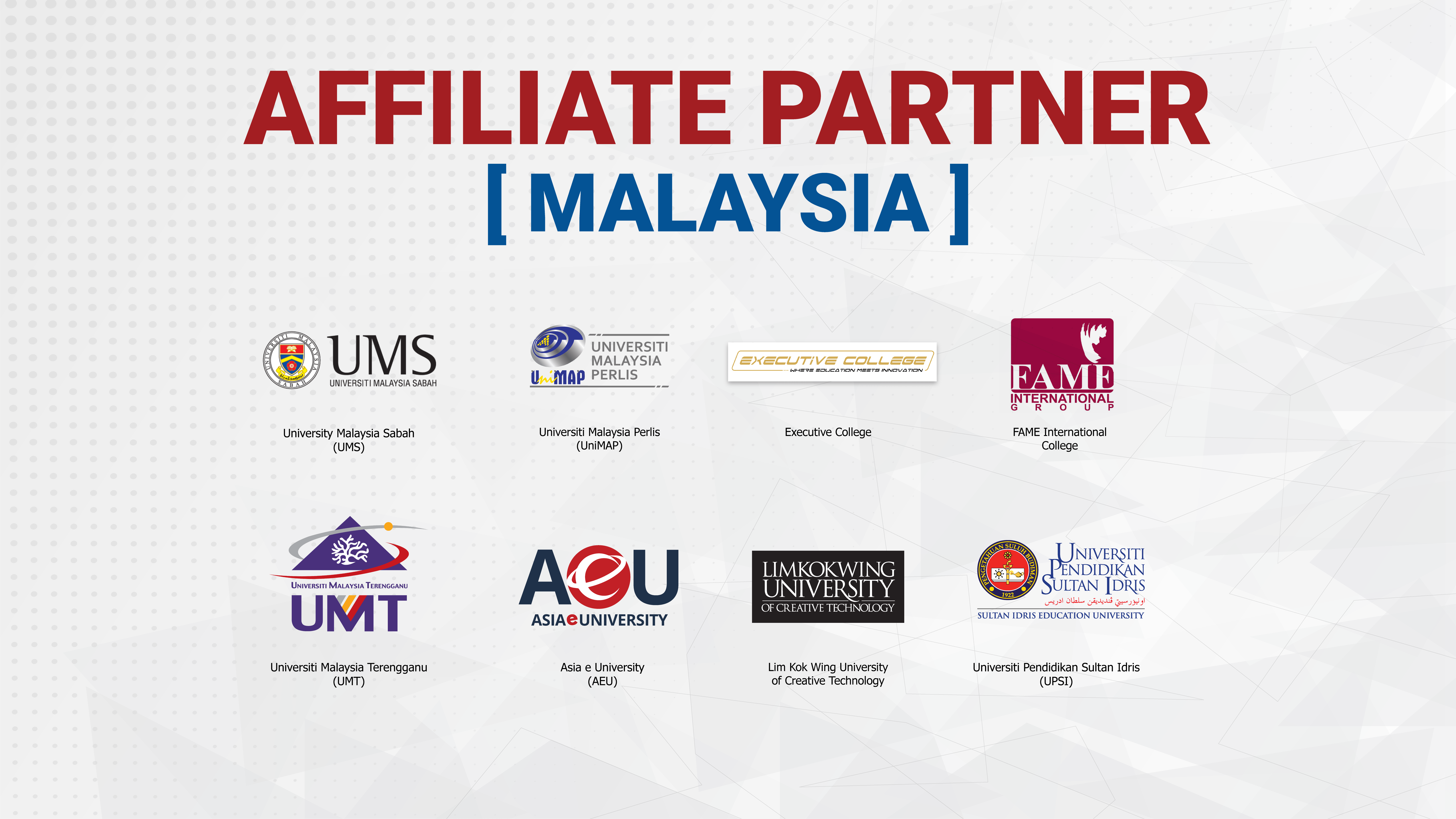 Phoenix Asia Academy's International Partnered Universities