Who & Why Phoenix Asia?
Phoenix Asia Academy is a multi-international education group that has guided many students from around the world to achieve further education in Malaysia. With our slogan " Rebirth Education Of Tomorrow",  we inspire to provide an education suitable for everyone to achieve a better future.
Phoenix Asia Academy is accredited by OTHM  and ATHE UK, both recognised UK awarding organisations regulated in England by the Office of Qualifications and Examinations Regulation (Ofqual). We provide UK University progression awards through blended delivery across the region via multiple delivery centres.
We are also an authorised Agency of University Of Science Malaysia (USM) for China, Mongolia & Hong Kong.
With 20 years of servicing experience in the education industry by our founder Mr Kenneth Quah, Phoenix Asia Academy has a long standing experience in many aspect to cater for student's need. Services including Rebirth Education, Student service , Hostel Management, International Student and internship services.
Since the year 2016 until 2022 we have successfully served more than 5000 students both local and internationally.
THE MISSION
The Mission of Phoenix Asia is to advance education services providers to support international education marketing and services development to enhance opportunities of international education market globally and to best serve to the universities, international students and parents, students recruiters, industries and the nation.
THE VISION
Phoenix Asia recognizes an inherent obligation to serve students, parents, institutions, recruiters, and industries partners. Phoenix visionaries to create a good, healthy and stable Ecosystems within the students, institutions, parents, recruiters and industries, to create a good international students community and met the nation national agenda to be education hub of international students.
Our Awards achieved by Phoenix Asia Academy over the years :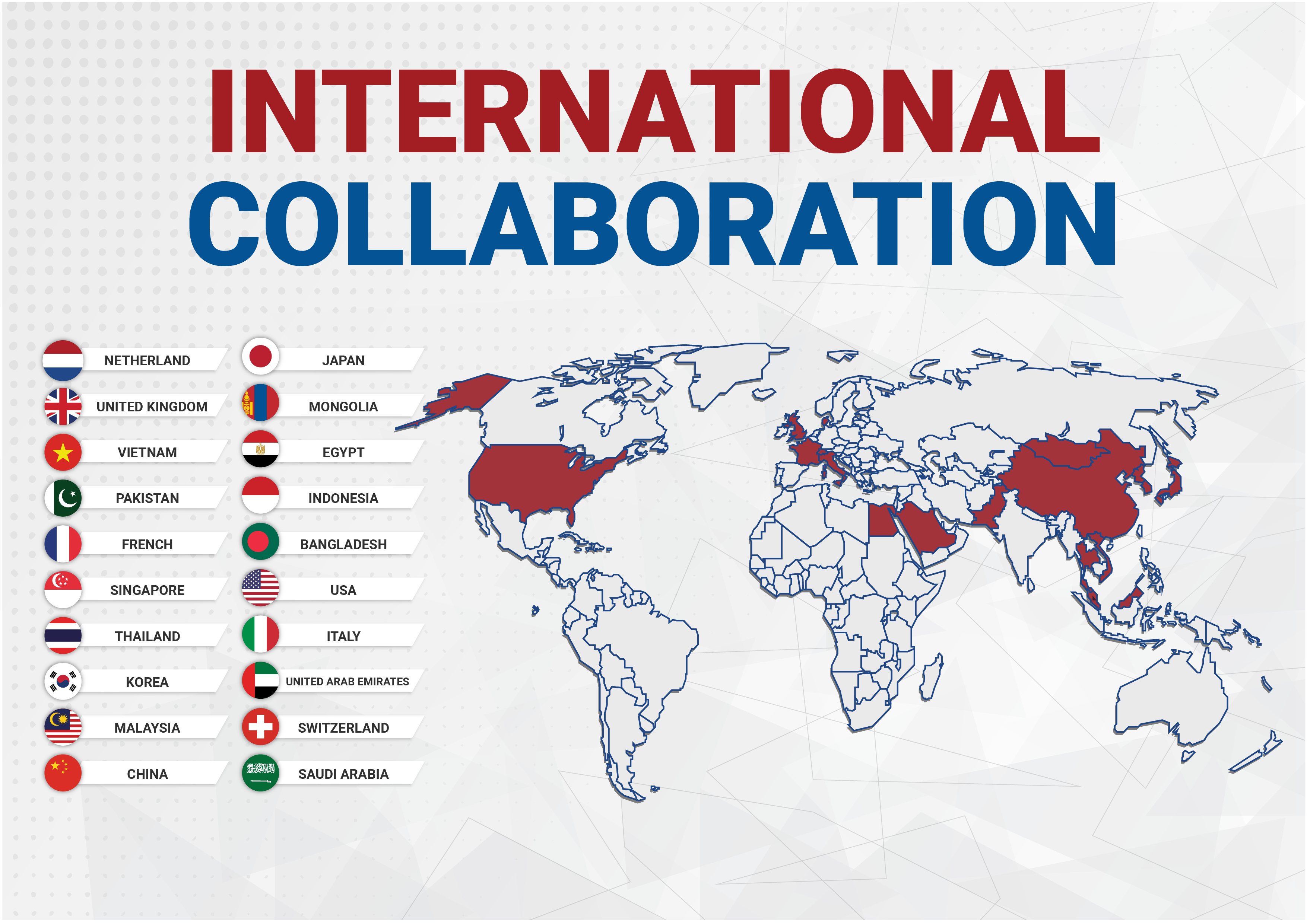 Phoenix Asia Academy's partnered Universities in Malaysia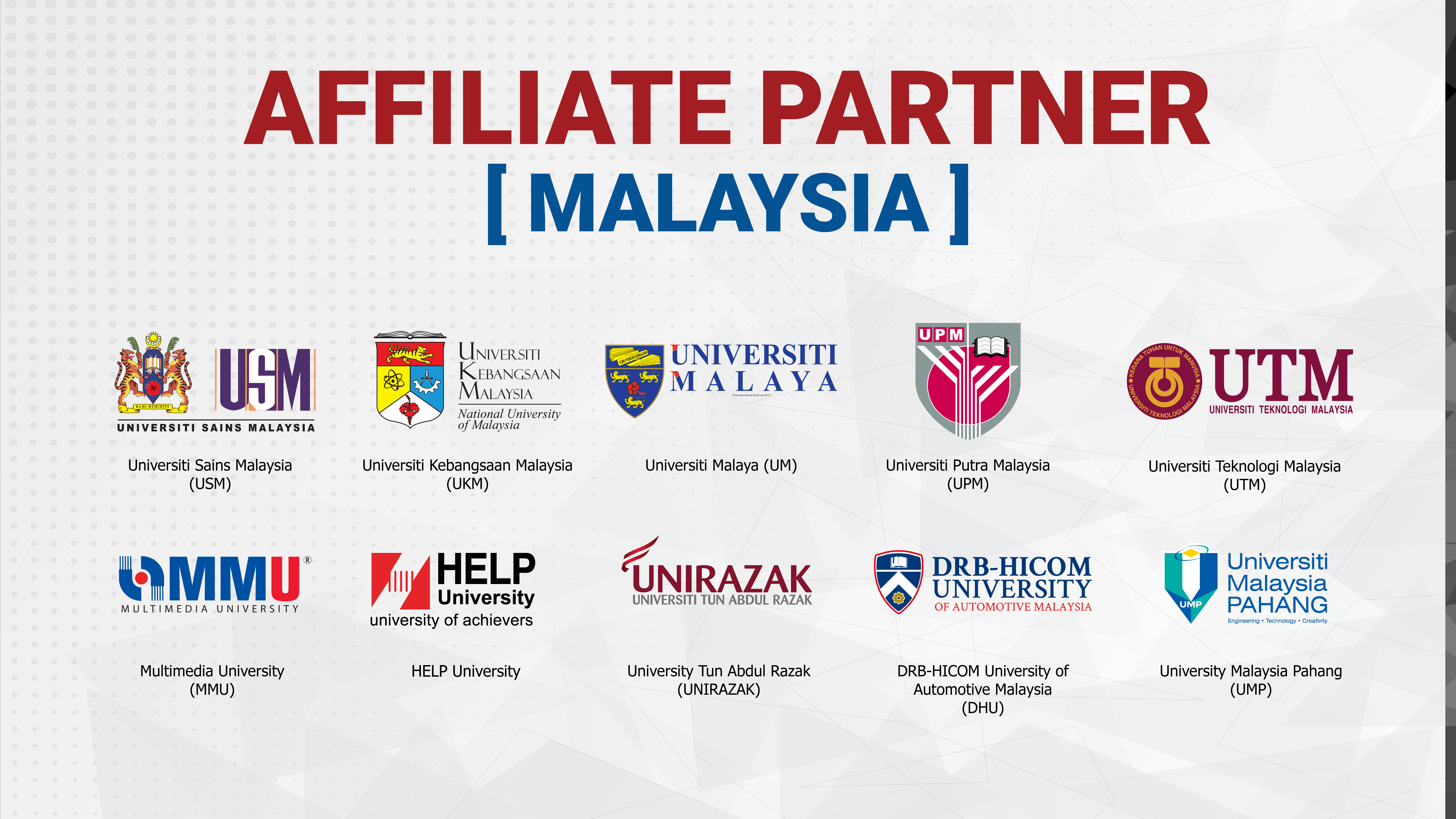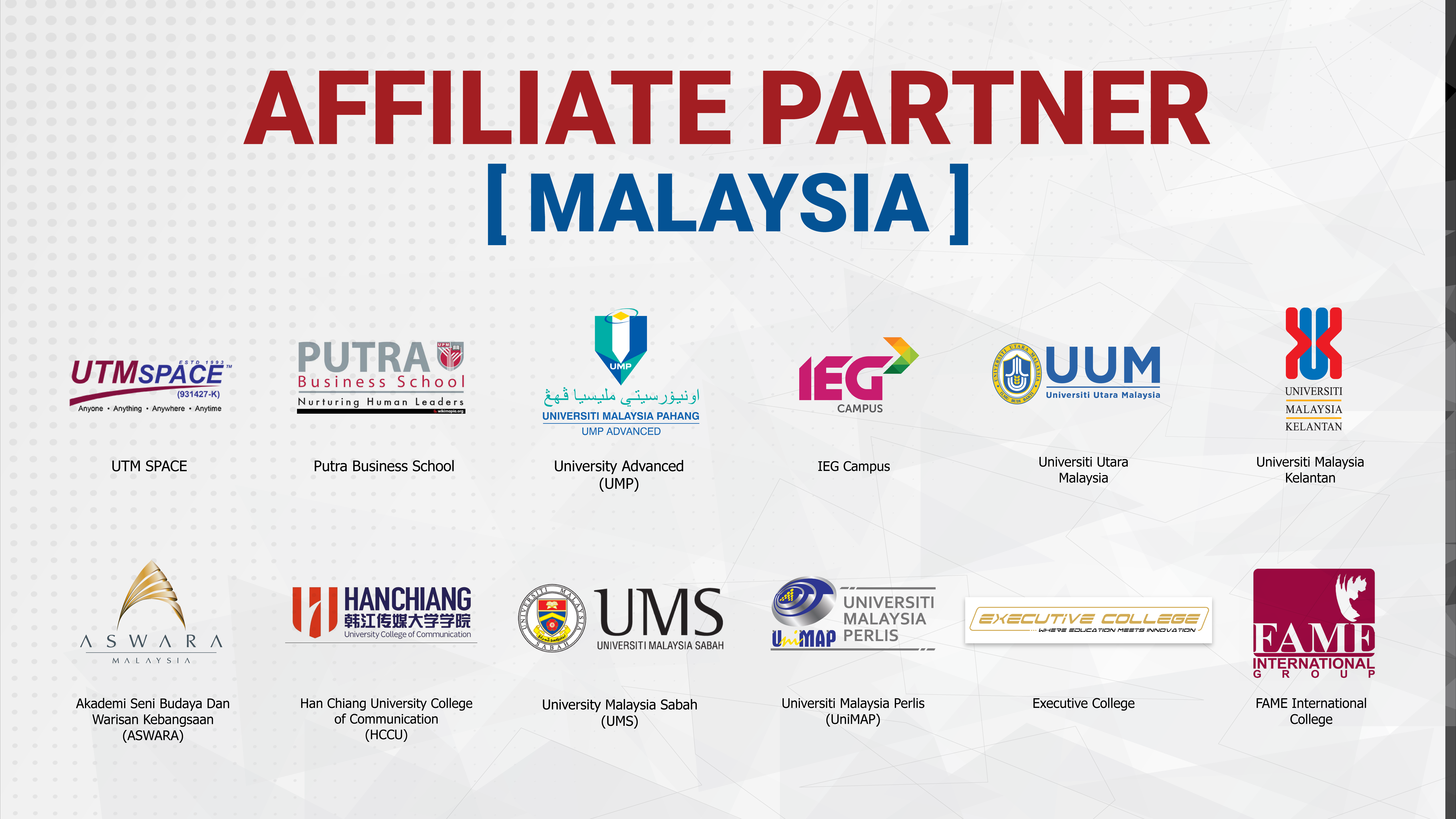 Phoenix Asia Academy's International Partnered Universities