Who & Why Phoenix Asia?
Phoenix Asia Academy is a multi-international education group that has guided many students from around the world to achieve further education in Malaysia. With our slogan " Rebirth Education Of Tomorrow",  we inspire to provide an education suitable for everyone to achieve a better future.
Phoenix Asia Academy is accredited by OTHM  and ATHE UK, both recognised UK awarding organisations regulated in England by the Office of Qualifications and Examinations Regulation (Ofqual). We provide UK University progression awards through blended delivery across the region via multiple delivery centres.
We are also an authorised Agency of University Of Science Malaysia (USM) for China, Mongolia & Hong Kong.
With 20 years of servicing experience in the education industry by our founder Mr Kenneth Quah, Phoenix Asia Academy has a long standing experience in many aspect to cater for student's need. Services including Rebirth Education, Student service , Hostel Management, International Student and internship services.
Since the year 2016 until 2022 we have successfully served more than 5000 students both local and internationally.
THE MISSION
Our main mission in Phoenix Asia Academy is to provide facilities from accommodation to education for foreign students without compromising on quality. Intensive training and management are provided to our team of personnel in the servicing industry in order to maintain and provide excellent qualities in the field.
By showcasing the ease and hospitality of the Malaysian culture through innovative and structured methods of facilitation. We believe in providing a positive experience to everyone that in return will build trust and confidence in us to migrate to Malaysia. Making Malaysia their number 1 education provider.
THE VISION
Our vision is to be the one stop solution for migration and student exchange between South East Asian countries and Malaysia. A holistic company that can provide all the elements needed whilst studying abroad in Malaysia. A place where parents can feel at ease, security and confident while their children studies under our wings.
Our Awards achieved by Phoenix Asia Academy over the years :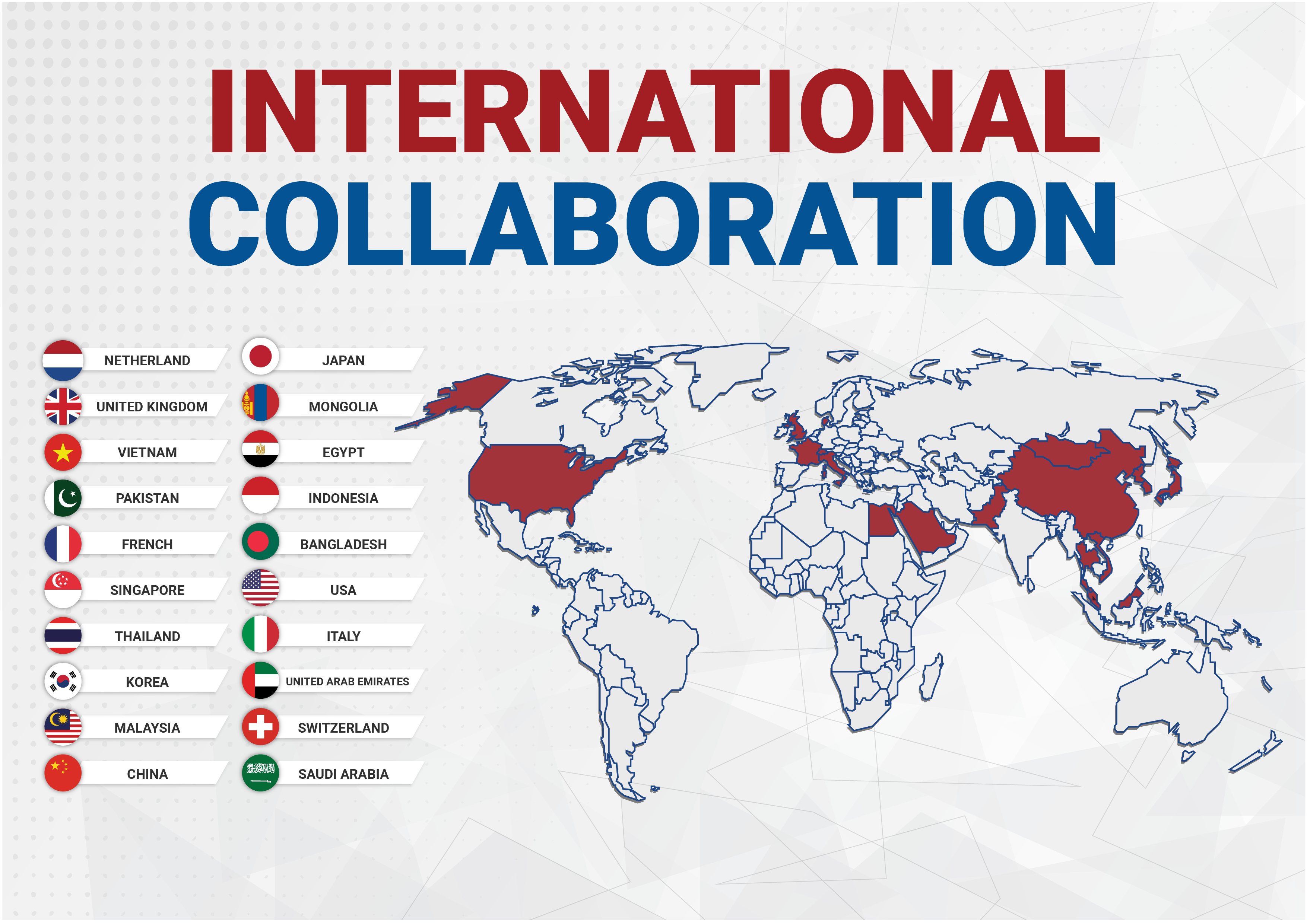 Phoenix Asia Academy's partnered Universities in Malaysia
Phoenix Asia Academy's International Partnered Universities