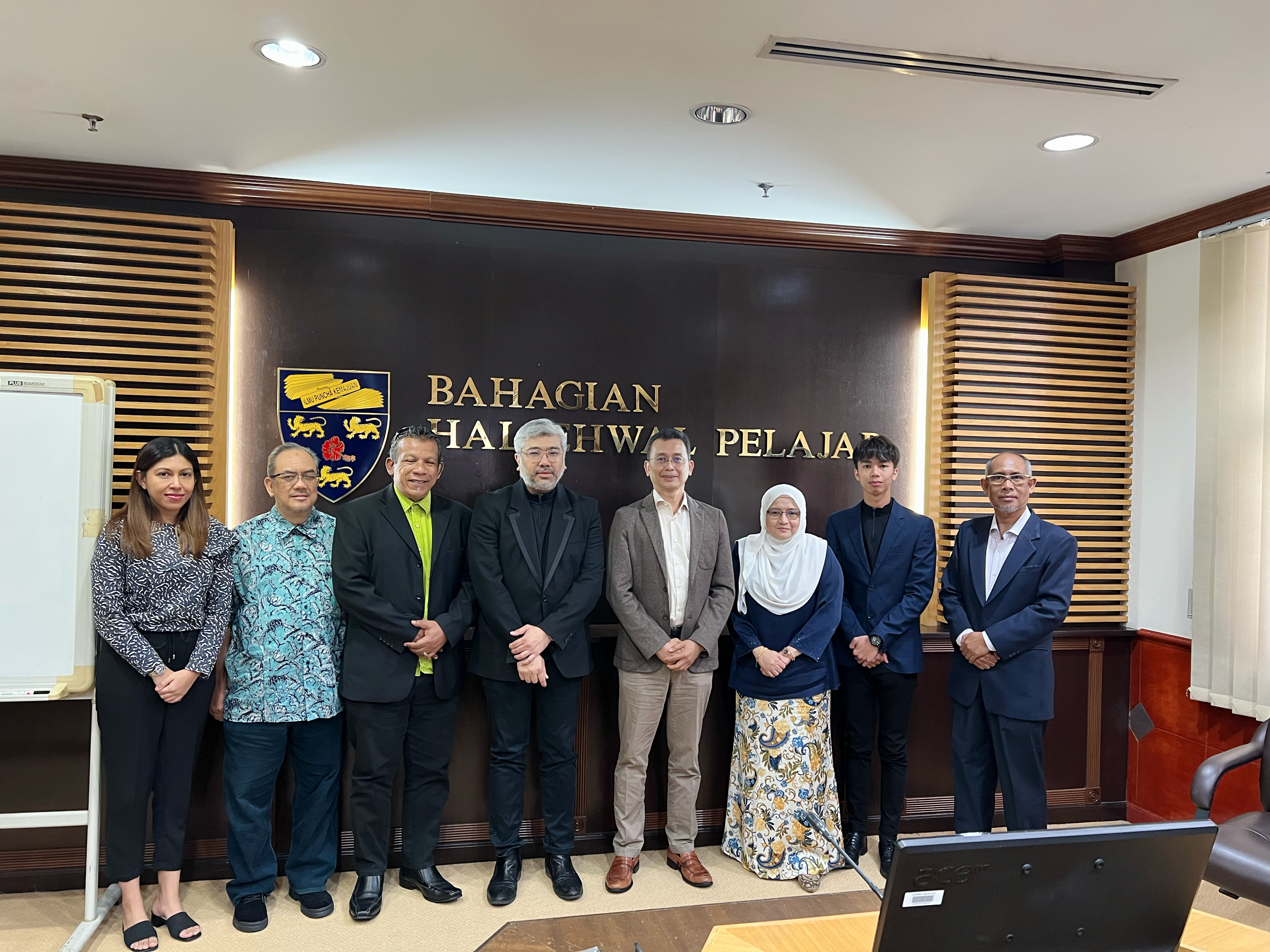 MVU / Phoenix Asia @Universiti Malaya
Great Meeting and Collaboration Between MVU / Phoenix Asia Academy with Universiti Malaya Student Affairs DVC.
Phoenix International Student Rebirth Services is gaining more recognition and we will serve UM as much as we could to assist with International Students Services and Accommodation.
MVU / Phoenix Asia will work harder for a better ecosystem and eco-friendly environment for International students in Malaysia.
#PhoenixAsiaAcademyOfTechnology
-🌱 Rebirth Education of Tomorrow –
🌐 www.phoenixasia.edu.my
—
📌For Enquiries Please Contact :
📲 019-376 6553
https://wa.link/v6fl74
**📩 inquiry@phoenixasia.edu.my
#PhoenixAsiaAcademy #RebirthEducation #LocalStudent #InternationalStudent #internshipsservices #bestlearningexperience #EMGS #EmbassyVisa #Counselling #Coaching #StudentService #hostelmanagement