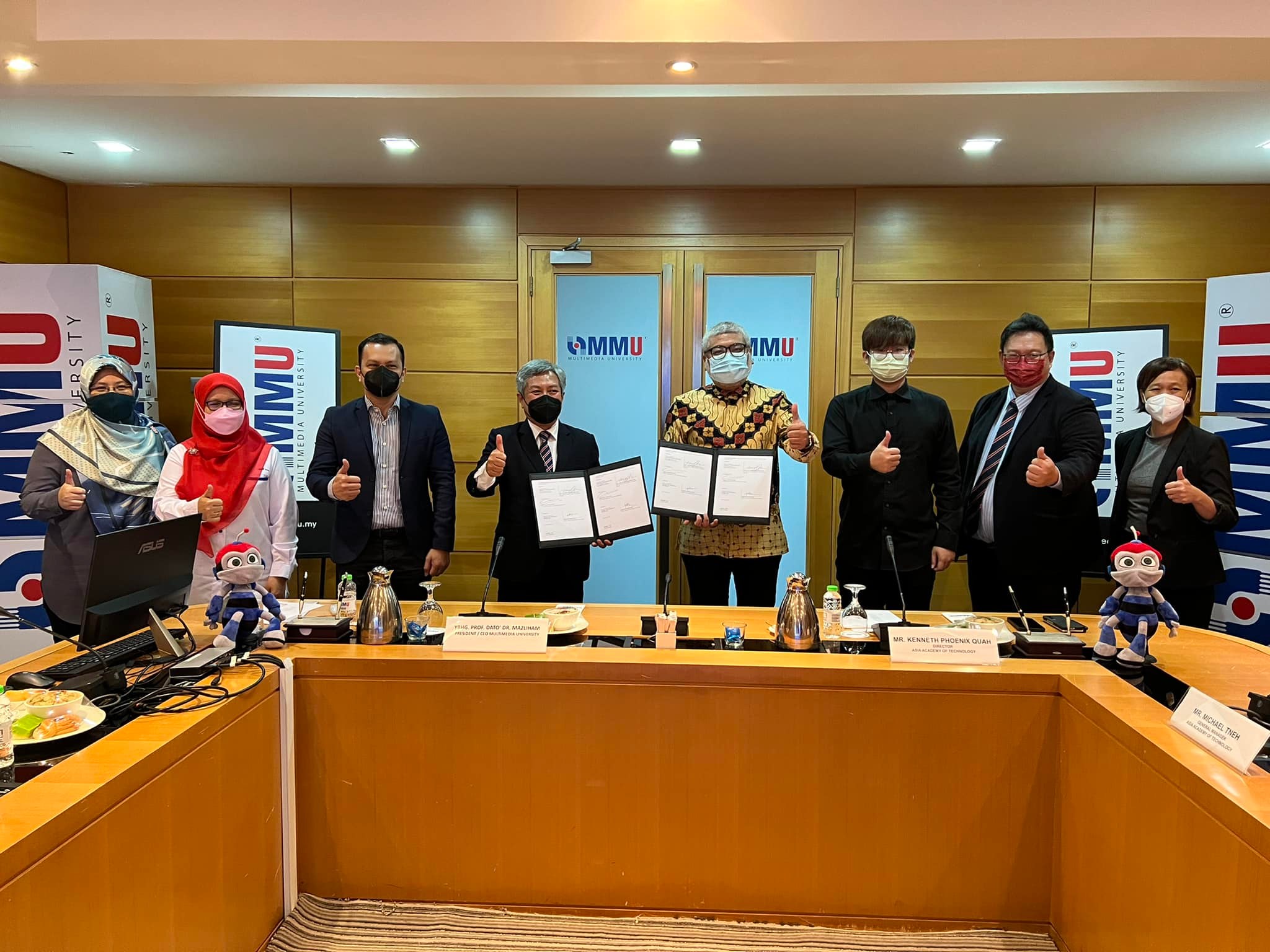 MULTIMEDIA UNIVERSITY (MMU) COMING TO PENANG @PHOENIX ASIA ACADEMY OF TECHNOLOGY
Multimedia University (MMU) is coming to Penang following the official signing ceremony launch of the MMU MBA Programme to be offered with Phoenix Asia Academy of Technology (Phoenix Asia). The MMU MBA programme would be offered in Penang and the Northern Region through the Micro-Credentials and Hybrid Learning mode. This would be the first centre for MMU to run its MBA outside the campus.
Phoenix Asia would also be soon launching MMU's Student Recruitment Office (Penang and Northern Regio) for all MMU programmes based in Cyberjaya and Melaka Campus.