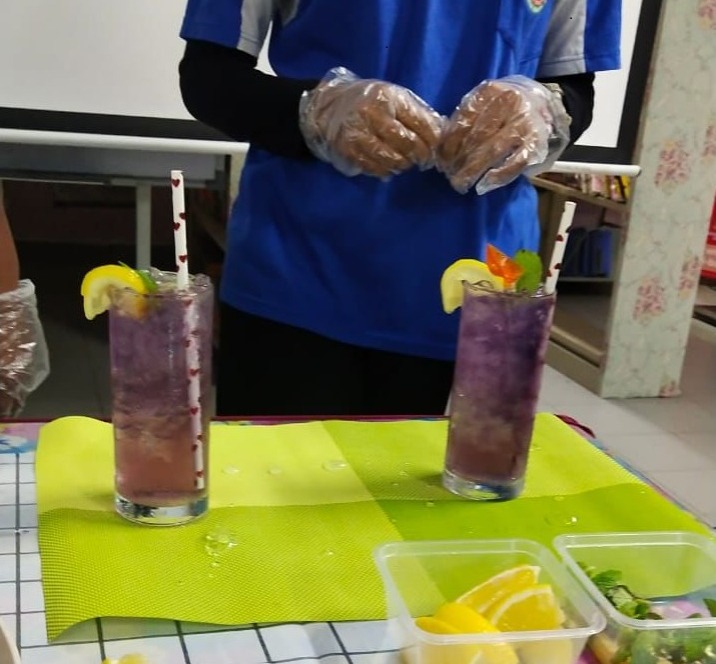 Demo Mocktails (Butterfly Pea) @smk Mak Mandin
👉🏻 Is mocktail good for health?
Unlike alcohol, which is a powerful diuretic, mocktails can hydrate your body — especially if you use coconut water and sparkling mineral water as your mocktail base. They're Safe. Because mocktails contain no alcohol, anyone can drink them, including pregnant women and children.
Date: 05/08/2022
School Visit: Sekolah Menengah Kebangsaan Mak Mandin
Address: 1228, Tingkat Mak Mandin 2, Kawasan Perindustrian Mak Mandin, 13400 Butterworth, Pulau Pinang
💥Join us to obtain soft skill for your future
https://ri-yaz.edu.my/our-programmes/diploma-in-hotel-management/